AVAILABLE SPACE
We presently have space in our most prestigious locations. Call to set up an appointment or fill out the contact form below.
Thank you for considering us in your search for office, tech, and warehouse space. We strive to provide our tenants with "right size, right fit" space that suits their needs and continue to provide the best quality service. Please feel free to browse our website and...
read more
Build To Suit
MCA GROUP, LLC can provide tenants with the option to construct a new building designed for their specific needs and use.  We skillfully develop commercial properties for typical office use, R&D, call center, tech/production space and warehouse.
Leasing / Contact Information
MCA Group LLC
Techniplex Management, Inc.
Carla Biuso
300 Main Street, Suite 14A
East Rochester, NY 14445
Phone: (585) 381-0900
Fax: (585) 381-5739
info@mcadevelopment.com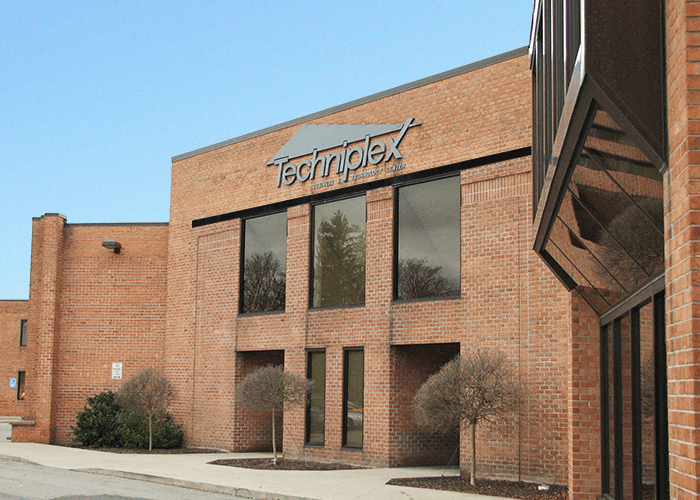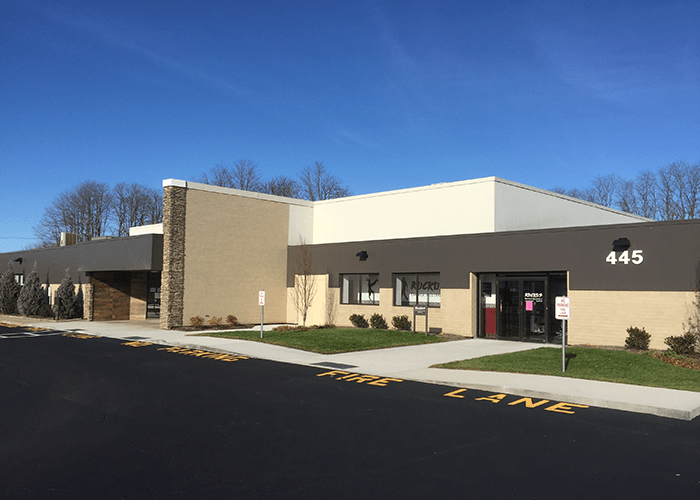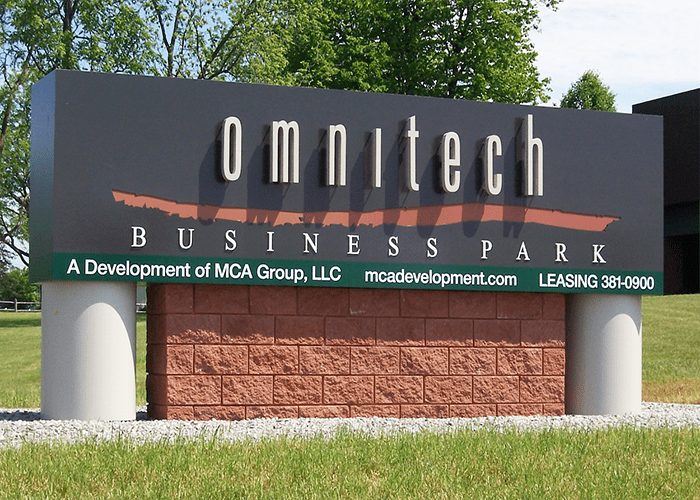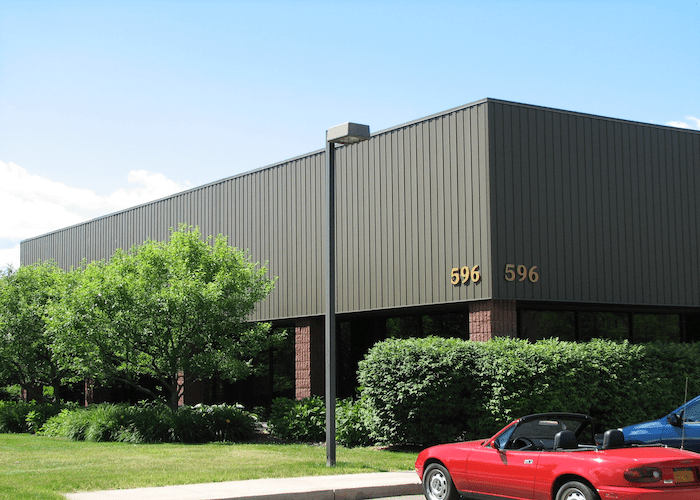 The perfect locations for doing business
Located in the small town of East Rochester, NY, Techniplex I & III, and the Triad Building offer highly productive work spaces conveniently located near Route I-490 and the New York State Thruway. A variety of shops, restaurants, hotels and many other services and amenities are close by and the Rochester International Airport is just 15 minutes away.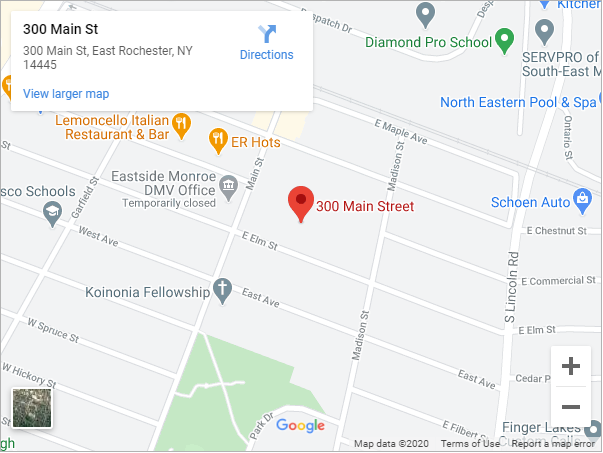 If you prefer a more relaxed country atmosphere, Omintech Business Park and Fishers Station Drive offer all the services your growing business needs, with the added bonus of being just minutes off of I-490 and I-90. Located in Victor, NY, restaurants, lodging and other amenities are nearby and the Rochester International Airport is just 30 minutes away.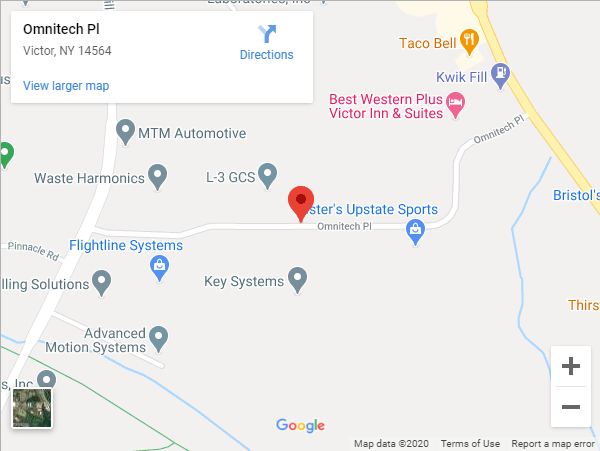 Combined Staff Experience (yrs.)